Providing The Best Quality In Time
What We Do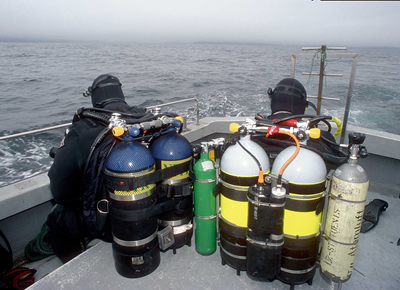 Do not miss a dive, we will also repair your drysuit Neoprene or Trilaminat within 10 - 12 working days. So you can plan your dive and dive your plan.
Only in very rare cases does it take longer if, for example, a special size of a zipper has to be installed like a Poseidon Unisuit.
We change neck and arm cuffs in neoprene, latex and silicones.
We exclusively use silicone cuffs from SiTech and latex cuffs from Seamtite in high Quality. Neoprene cuffs are made by us in our workshop to adapt any diving suit.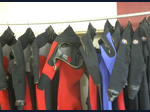 We are a professional Workstation for all Diving-Drysuits since more than 13 years. We are the specialists for DUI diving suits and SiTech silicone systems


SiTech Silicone cuffs can be changed by every diver in minutes. No dive has to fail due to a damaged cuff !

Why To Work With Us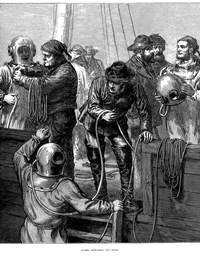 From divers for divers ...
We are also divers and dive for more than 30 years. We have all the professional certifications a diver can get. No lake or ocean is unknown to us
We have learned our job with numerous manufacturers such as DUI, Agama, D2G, Barracuda and last but not least, through our experience in our own workshop.

Our work is very high quality at a fair price. A zipper change starts from 259,00 Euro incl. Material.

All of our seam seals are made according to DUI standards, which divers gives even more security.

We are the German specialist for the installation of SiTech silicone systems and have very extensive experience in this field